A New Way to Find a Job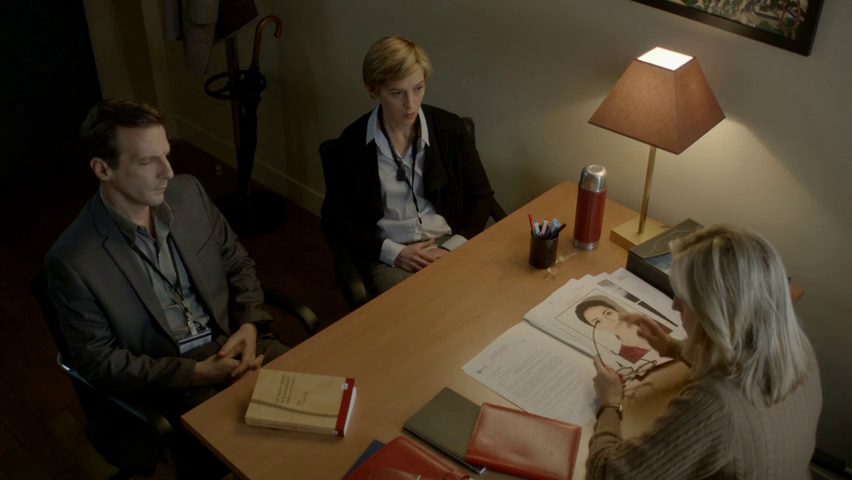 Today's job hunt should start with careful invention following the example of Congressman George Santos (R.NY) and the preparation of a resumé that need not carefully align with facts.
In this post-truth, Santos Protocol, Inventing Anna world, a fact is whatever you claim it to be.
Disagreement can be shrugged off as opinion and fact-checkers mere haters.
A good legend avoids mentioning licenses that might be verified. A refutation can be met with the rejoinder that typos, mis-spellings and apostrophe's often lead to confusion, whether this has applicability to your name or not.
Contractors are never employees and NDA's can cover as much time as you like.The former status can be used to claim a wide range of affiliations, the latter provides cover for time periods spent unemployed.
The Santos Protocol: you can be anyone. You are anyone. Fiction is narrative and you are entitled to your own truth. And moreover:
A good lie is better than the truth.