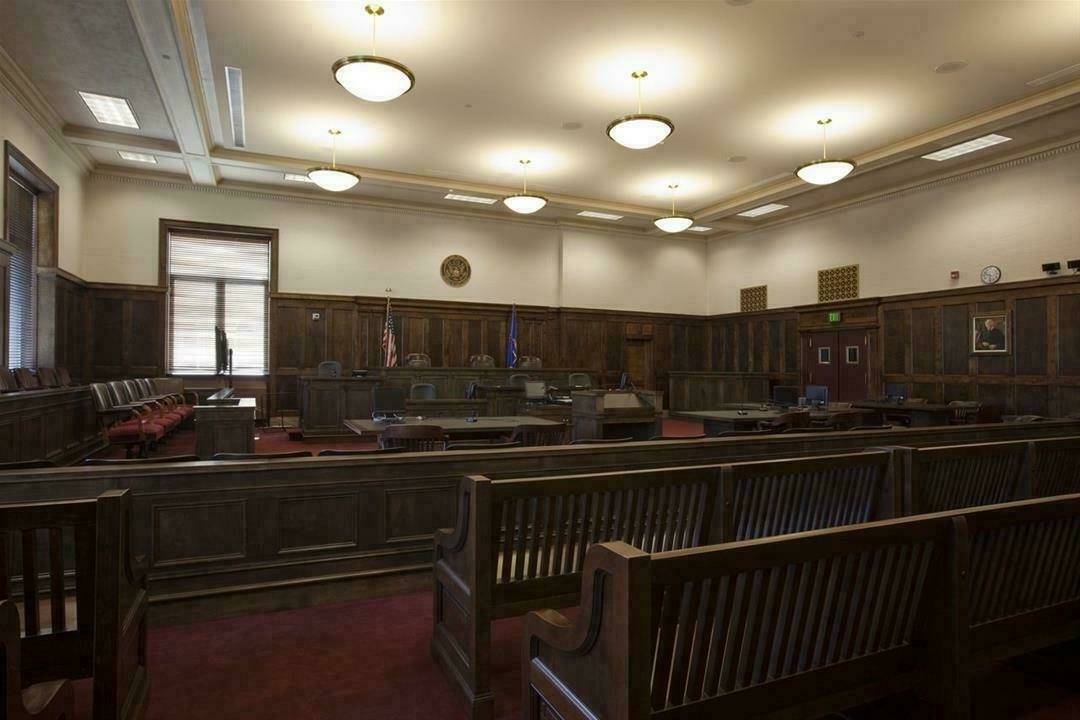 The report of Jeffrey Stahl Ferris' suicide after a federal jury found him guilty of terror-related charges in North Dakota seemed strange to me. Da'esh, that is, ISIS, has but a tenuous grasp of geography outside what were traditional Muslim lands. New York they know, Florida they know (because of Disney) and they know Washington. But that's really about it. The plot to blow up the Willis (formerly Sears) Tower in Chicago was not hatched by those accused of planning the bombing, but by a Lebanese informant who was paid handsomely for the suggestion. What would Da'esh want with North Dakota?
As it turns out, nothing. The Ferris' case was only "terror-related" in the world of National Enquirer exaggeration and federal make-believe. Ferris lived and worked on the Chippewa Reservation and was a former EMT. After a series of incidents of vandalism, he came upon a group of teenagers he suspected of those crimes and chased them with his Jeep. They took off on motorbikes and four-wheel ATV's. He caught one of them and held him at gunpoint while he called for police.
Holding the teen at gunpoint was the "terror-related" act. The report that he drove his automobile at high speeds closer to the teenagers sounded like another jihadi aiming a car at a group of innocent pedestrians in the big city, a scenario that has become all too common.
The jury found him guilty of the firearm in commission of a felony charge, but acquitted him on charges relating to the chase. He was convicted on one assault charge, and my guess is that is the same charge arising out of his pointing his gun at the teen while telling him he was calling the police.
At most this was an improper citizen's arrest, committed by a man (who I guess) was tired of vandalism in his community. No one was harmed. Did he use excessive force? Let's put it this way: if Ferris were a policeman, there would have been no charges. The AUSA would have laughed it off.
So what is going on here? What are the takeaways from this story?
Stories like this make it difficult to trust the Press. What went out on the wire around the world was a story of terrorism in North Dakota. It was nothing of the sort. Secondly, the need to prosecute, to make cases, filtered through the bunker war mentality of Washington makes even the most minor infraction a matter of federal import.
After 9/11, the FBI reassigned many of their agents to the jihadi beat without additional training. Agents that had previously monitored biker gangs were now asked to target Al Qaeda. It didn't work.
Why the proverbial book was thrown at Ferris, I don't know. Maybe he was just a cranky old man tired of the teenagers pissing on his lawn. But faced with an almost-certain seven years in prison, it is no small wonder that he took his own life.