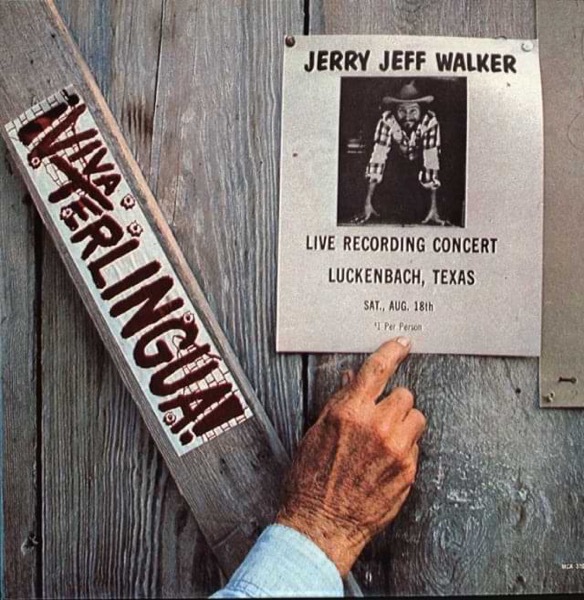 When you're down on your luck

And you ain't got a buck

In London, you're a goner
They say you remain faithful to the music that was popular when you were in middle school for the rest of your life. When I was in middle school, popular music was rock music. The Beatles, the Dave Clark Five, Janis Joplin, Jimi Hendrix and those naughty Rolling Stones filled the airwaves whenever they wanted. But sometimes there is room for new musical styles to slip in and take hold. This is a story of one such time.
Later, when I went to college, I lived at Woodward Court, commonly called the "New Dorms" by students who no longer lived there. Popular music then was still rock 'n roll. People hadn't figured out that the 60s were over. Rock bands still owned the charts. There were different kinds of rock but it was still rock music. Chicago added horns and was getting used to its new name. Led Zeppelin was at its height and had just finished flying around the US in the band's own jetliner. The Rolling Stones still played to amphitheaters.
These were dancing's wasteland years. Disco had snuck in and those who wanted to dance turned away from rock to this new music from New York. One day Steve Dahl, a local radio personality, held a "Disco Demolition" event at Comiskey Park on the South Side of Chicago. A crowd that hated everything about Disco burnt vinyl in a bonfire. The event got out of control and Disco was on its way out of musical fashion.
At college there was an evangelist amongst us, one who was not beholden to rock or to disco. He brought from Texas another style of music, a music that none of us had heard before but which somehow caught on, or at least, caught on amongst us.
Even London Bridge

Has fallen down

And moved to Arizona
I thumbed through his records. "What's that?" I asked, "I've never heard it." I wasn't the only one. "Just listen," he answered, "this is what we listen to back home."
What, if anything, will we be remembered for? Not too long ago I received a letter that noted, "I remember you turned me on to Jerry Jeff Walker." Today, when asked, "tell me something that no one knows about you" the answer is usually, "I have a secret fondness for country music, especially Jerry Jeff Walker."
I wanna go home with the armadillo

Good country music from Amarillo

And Abilene.
Music brings back a place and time. How many times do you hear an old song on the radio and are instantly brought back to the place and time where you heard it first, or at least, when the song first 'stuck?'
Those who shared these experiences hear his voice while reading these lyrics, and on hearing those silent notes in their head, are brought back to a place and time when they shared the secret of Jerry Jeff Walker's music.